Chances are, you will experience a breakup in your lifetime. It is a traumatic experience; the pain and grief can feel unbearable. It's not always bad news though, a breakup gives us the opportunity to grow. Out with the old and in with the new. Technology has put the world at our fingertips, with one click you can check the weather or read the latest headline. Social media keeps us connected to hundreds of people. This is great, until you're going through a breakup. There are countless errors in judgment that can be made while navigating social media with a broken heart. Technology has given us endless opportunities to check in on our ex's or send unwanted messages. You're not alone, here is a compilation of stories, guides and songs to help get you through.

-Anonymous
In today's day and age, it's not uncommon for relationships to begin and end with social media. One man became infatuated with a girl on Instagram, he found himself filling in the blanks of the unknown. He created an idealistic picture of her in his head, he convinced himself that she would be perfect for him. They hit it off online, so he anticipated they would be an ideal match in person. This wasn't the case. After spending a couple of weeks together, he realized that he fabricated many of the qualities he was attracted to in the first place. So, he decided to call it quits the same way it began, over a Snap Chat message.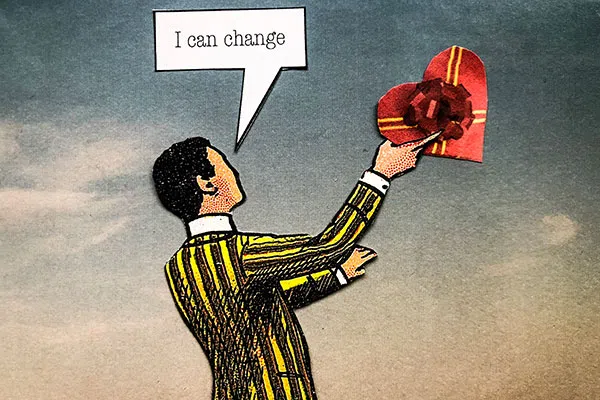 Drinking and texting should be against the law, it is a deadly combination. No one should have to wake up the next morning hungover, realizing they sent a text they can never take back. That's why I recommend putting your phone on lock down during a night on the town. Broken hearts and intoxication don't mix.
A message left on Emilie's phone: Saturday Night, 2 AM
Listening to sad music when we're feeling low can be therapeutic. Sometimes music has the ability to express our feelings of sorrow better then we can. It's comforting to hear that we are not alone. Music also has the ability to enhance a great day. There's nothing better than driving on a sunny afternoon, windows down and a great tune booming. I've curated two playlists, one for the good days and one for the bad. Listen while you're on the bus, at work, cleaning the house, or whenever you need to take a minuet. Let the healing process begin!
Feeling Low?
Who Needs Them Anyway?

-Anonymous
Technology has made us accessible, even when we don't want to be. A young woman had a whirl wind romance with a guy from a different country. When she went to visit him, things started moving quickly. Once she got back home, she realized that long distance wouldn't work. He didn't take this too well and started obsessively sending emails and messages. She responded as long as she could, but it finally reached a point where she had to ghost him.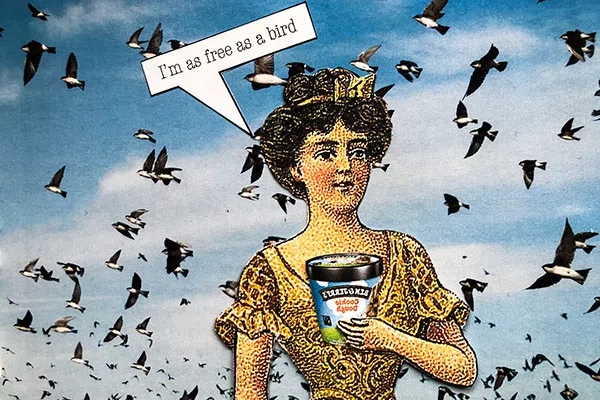 We've all been there, you've just been dumped, or maybe you're the dumper. Whatever the case may be, it sucks. All you want to do is lounge around the house in pajamas and hide from the world. Since the invention of social media, escaping your ex may not be so easy. Now you'll have to navigate the complex politics of social media. Do I change my relationship status? Should I post some vague song lyrics so everyone knows I'm hurting? Is it too soon to join Tinder? Luckily, I've created the Breakup Survival Guide To: Social Media to assist in this difficult time. This guide is designed to help you avoid common post-breakup mistakes and teach you how to use social media as a healing tool.
Still debating if you should block your ex on social media? Well, we're not the only ones who think it's a good idea. Kimberly Truong with Refinery 29 agrees!
Getting over bad breakup can feel impossible. Accepting that a major phase of your life is coming to an end, can leave us feeling overwhelmed. As cliché as it sounds, I truly believe that when one door closes, another one opens. It's time to focus on you!  Just be careful as you navigate the murky waters of the internet.