What do you get when you mix Mario Kart and craft beer? Revival Brewcade. This is the new arcade style bar creating quite the buzz in the heart Inglewood.
With past arcade style bars like the Rec Room, Revival Brewcade Is looking to stand out among the competition. How you might ask? Owner, James Dobbin says they are banking on nostalgia.
Games like Pac Man, Street Fighter, and even an AC/DC or Iron Maiden themed pinball machine, there is an air of nostalgia. With what seems to be an ageless demographic, the cool collection of video games makes for a fun environment.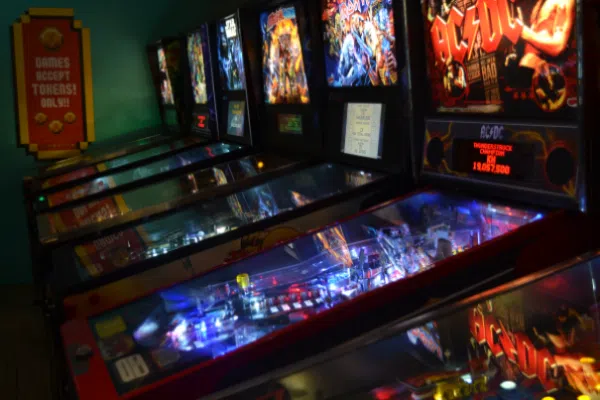 What separates Revival Brewcade from other traditional arcade bars is the unique machines it carries. Dobbin says, "the pinball machines are easy to find, however, games like Donkey Kong and Burger Time are almost next to impossible to find, but we got them".
Alongside the array of gaming classics, enjoy the multiple local beers on tap, cocktails and daily drink specials.
So, if you find yourself itching to eat some ghosts in Pac Man with a cold IPA or challenging your friends to a game of space invaders, Revival Brewcade is the place to be.